Här hittar du alla livebloggar från WWDC 2011
Eftersom Apple inte lovat att sända Steve Jobs keynote live, får vi som inte är på plats förlita oss på diverse livebloggar från publiken. Om man inte vill vänta tills videon finns att ladda ner från Itunes vill säga. Här är en lista på alla de sajter som rapporterar live.
Klockan 19.00 den 6 juni svensk tid stiger Steve Jobs upp på scenen i Moscone Center i San Francisco för att presentera nya versioner av både Mac OS X och IOS. Enligt Apples pressmeddelande kommer också en ny tjänst kallad Icloud att presenteras också. Fokus kommer förmodligen ligga på mjukvara helt och hållet. Vi kommer antagligen att få ett datum för försäljningsstart för båda systemen, och förmodligen djupgående demonstrationer av dem båda. Bland annat. De sajter som rapporterar från eventet hittar du här nedan.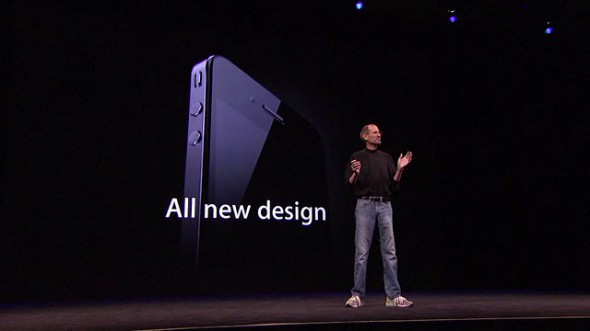 Allt om mac har livesändning med chat.
Slashat brukar ha livesändning med video.
Buzz out load har lovat liveblogg.
Gizmodo livebloggar och brukar ha bra bilder.
GDGT har eventuellt en liveblogg.
Macteens brukar ha liveblogg, men har ännu inte lovat någon. De finns också på Twitter.
The Mac Observer kör live i sin blogg och även på Twitter.
Engadget rapporterar live.
MacRumors kör även en Twitter-blogg.
Österrikiska Iphonebloggen Benm har liverapportering också.
Smoking apples brukar fånga det mesta på Twitter
The Apple blog rapporterar.

En video av hela keynoten kommer att finnas för nedladdning på Apples podcastkanal några timmar efter att den avslutats. Innan podcasten publiceras brukar en on-demanström finnas på Apples sajt också.